So, Christmas and New Year's are over... what is there to look forward to? Valentines Day! I know, I know, Valentines Day has become one of those commercial holidays with no substance. However, I still think it's a good opportunity to treat your loved one, show them that you care. Of course, you could do it any time of the year and not when the ads on telly tell you to, but sometimes we get so wrapped up in our daily life, we simply forget to even say "I love you", not to mention get a gift for your lover. So let's play along and do the Valentine's!
Now, don't even think about buying a box of chocolates from your nearest petrol station! Here's a selection of gorgeous hand made goodies which will make your loved one feel truly special.
Valentine's Day Gifts for Wives and Girlfriends
This raw silk purse is to die for! Husband, if you're reading this, it's a definite HINT.
Available from
BoudicaBags
for $78.00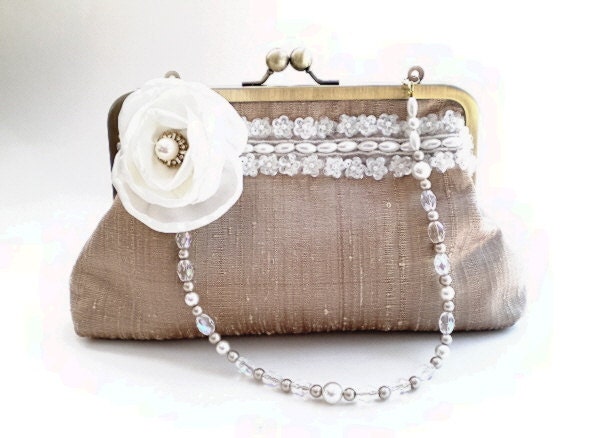 This ring is so very pretty and romantic. Can you believe it's made from clay?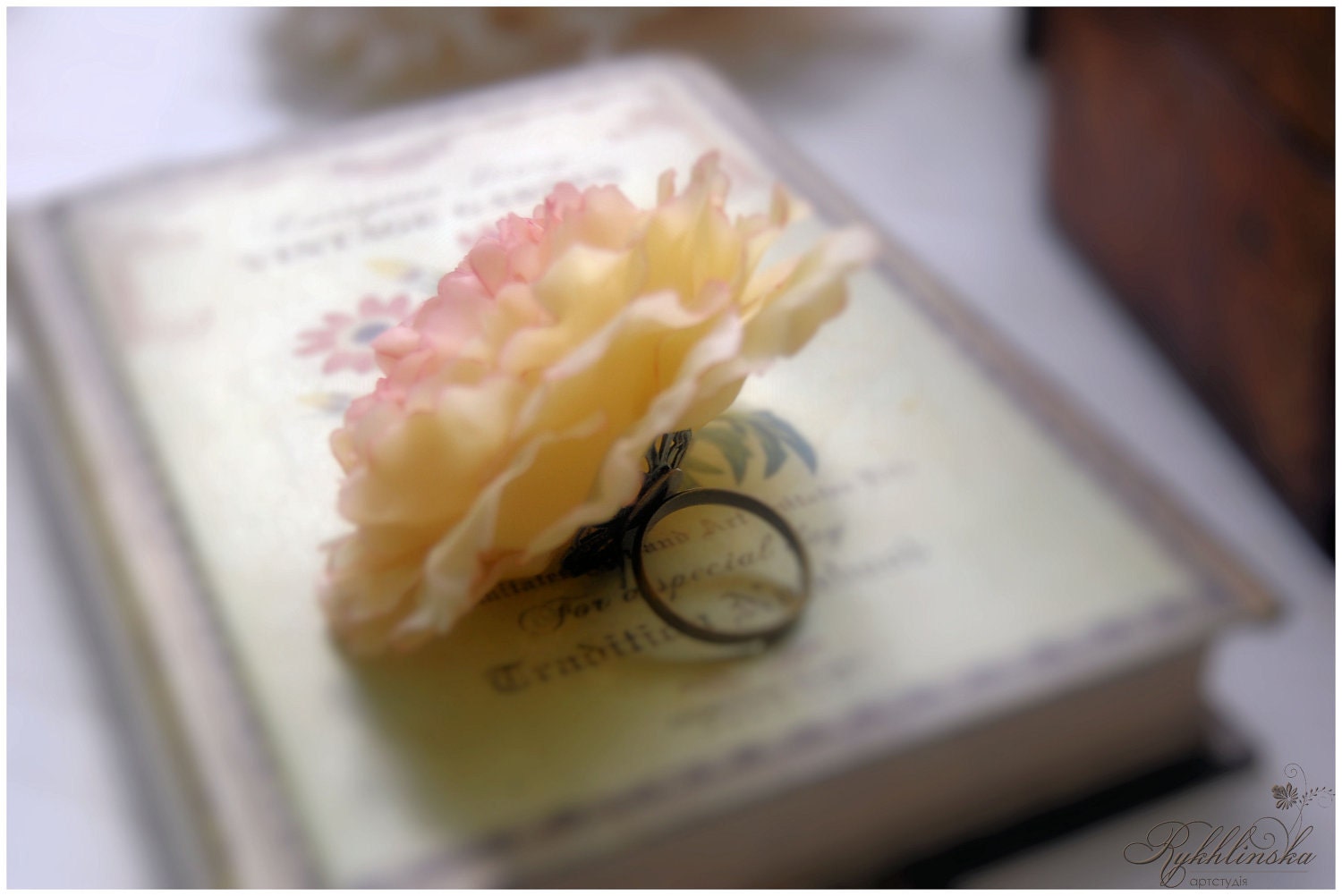 My own hand painted silver pendant. Sold here
TinyRed
for $31.45
Rose petal scented candle will help set the mood for love.
Available here
JenSanCandles
for $8.25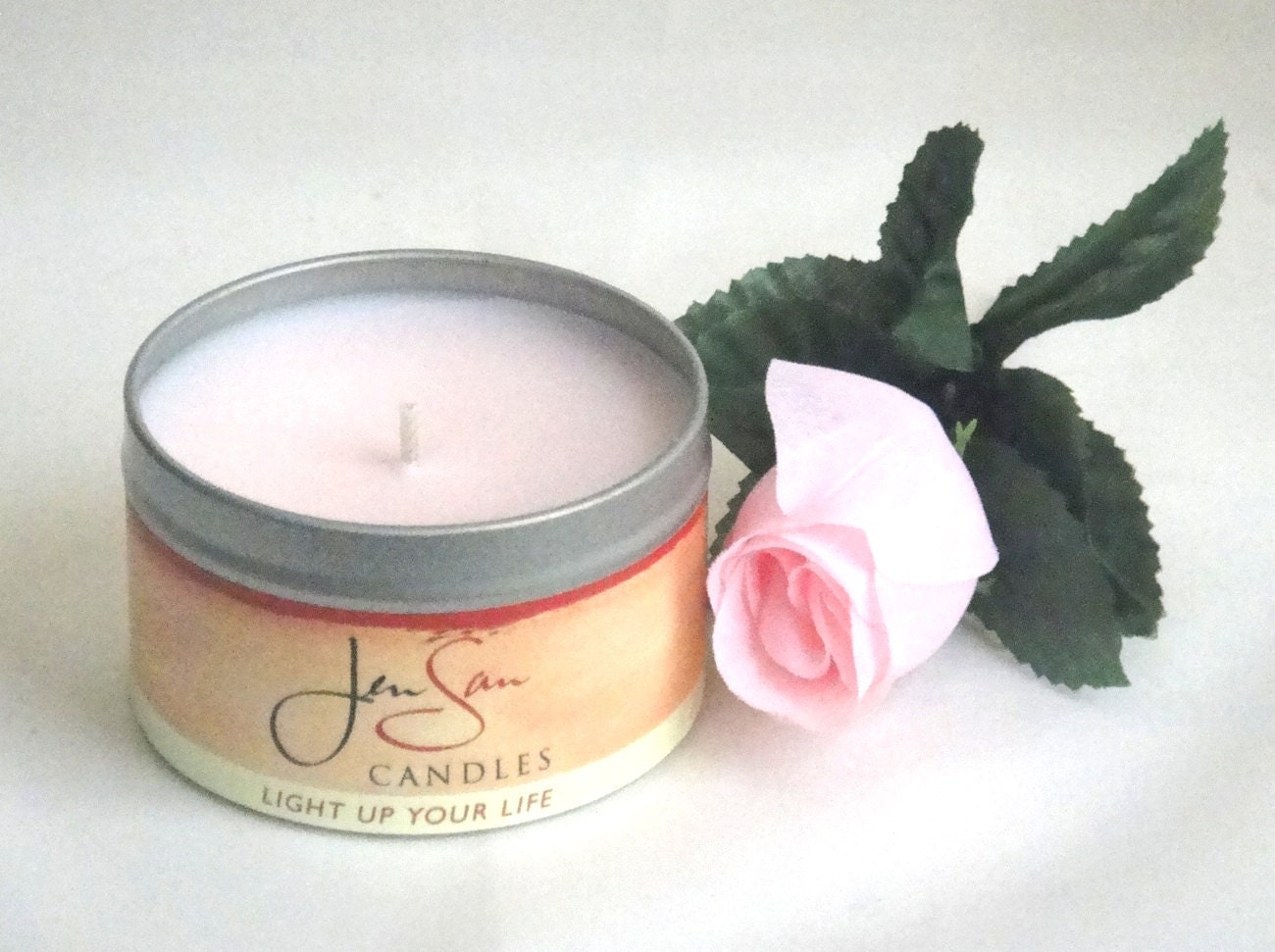 This bear is just so charismatic! I really like his jumper as well :)
Sold here
zverrriki
for $166.50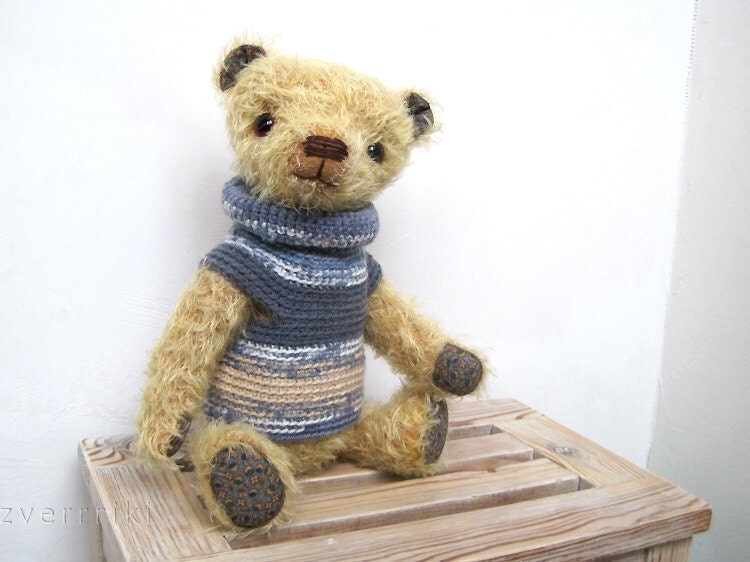 Valentine's Day Gifts for Husbands and Boyfriends
Think ties are boring? Think again! These ties are brilliant.
Available here
Cyberoptix
for $40.00 and $30.00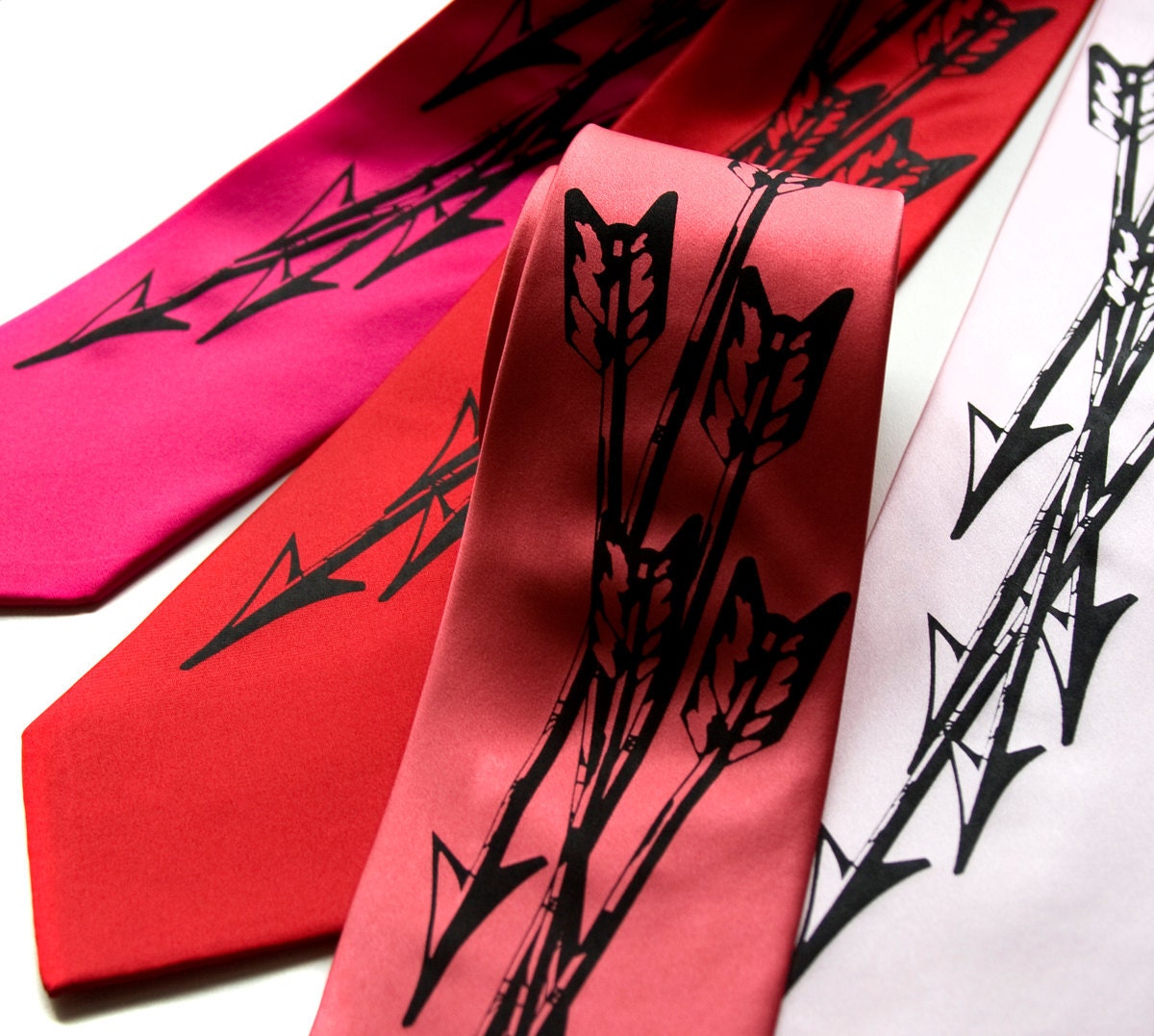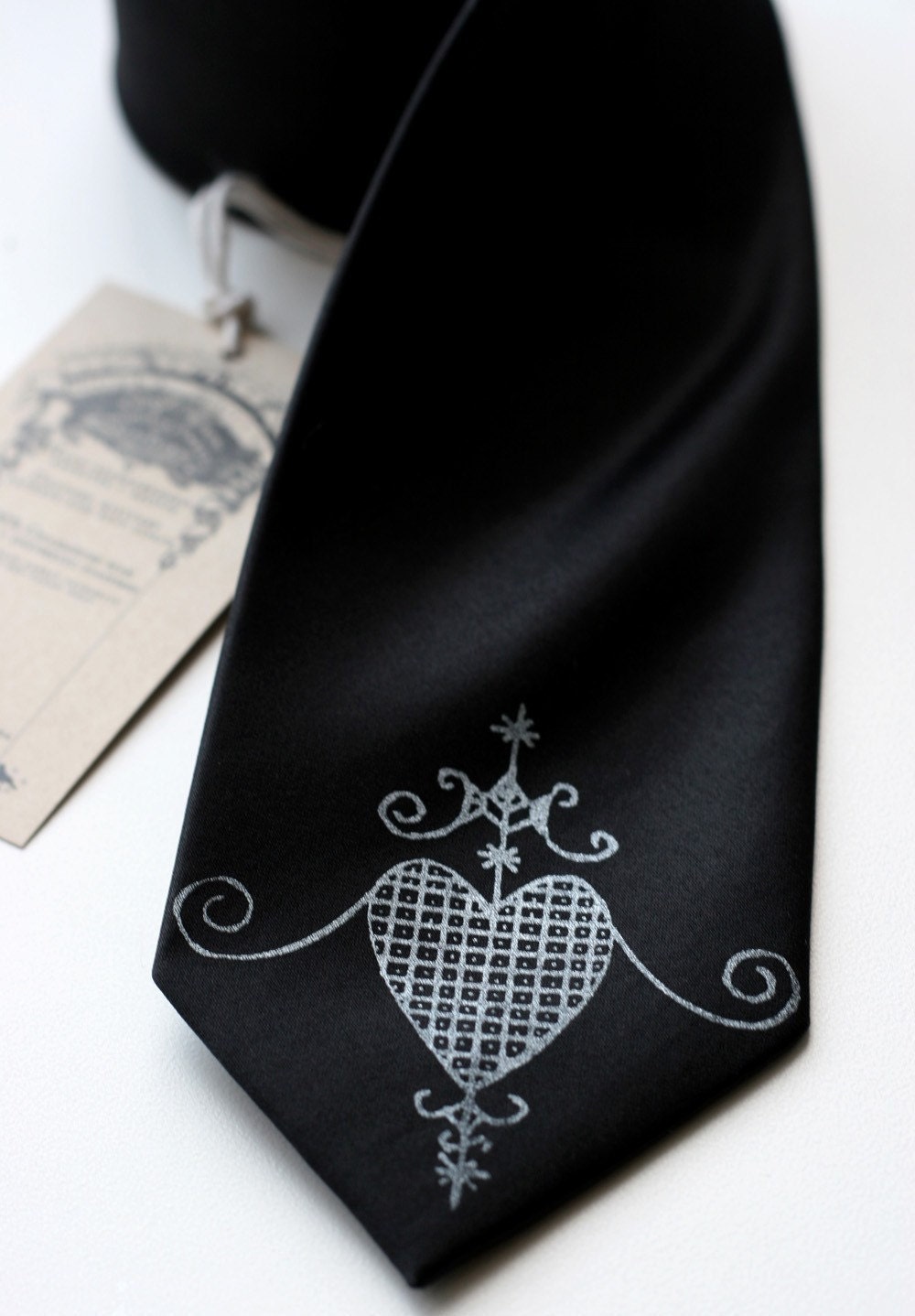 How cool are these cuff links?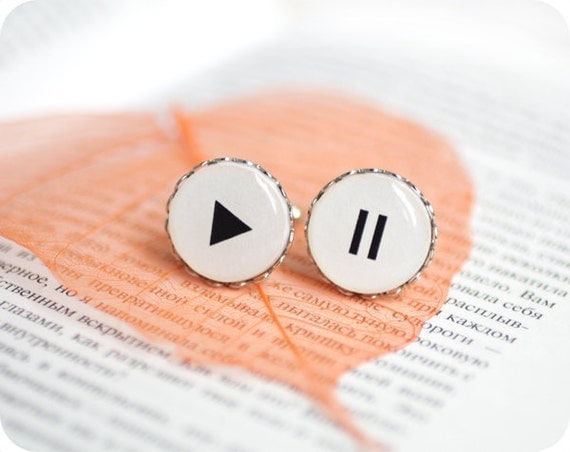 Wrap him up in this stylish scarf.
Available from
MyHobbyShop
for $25.00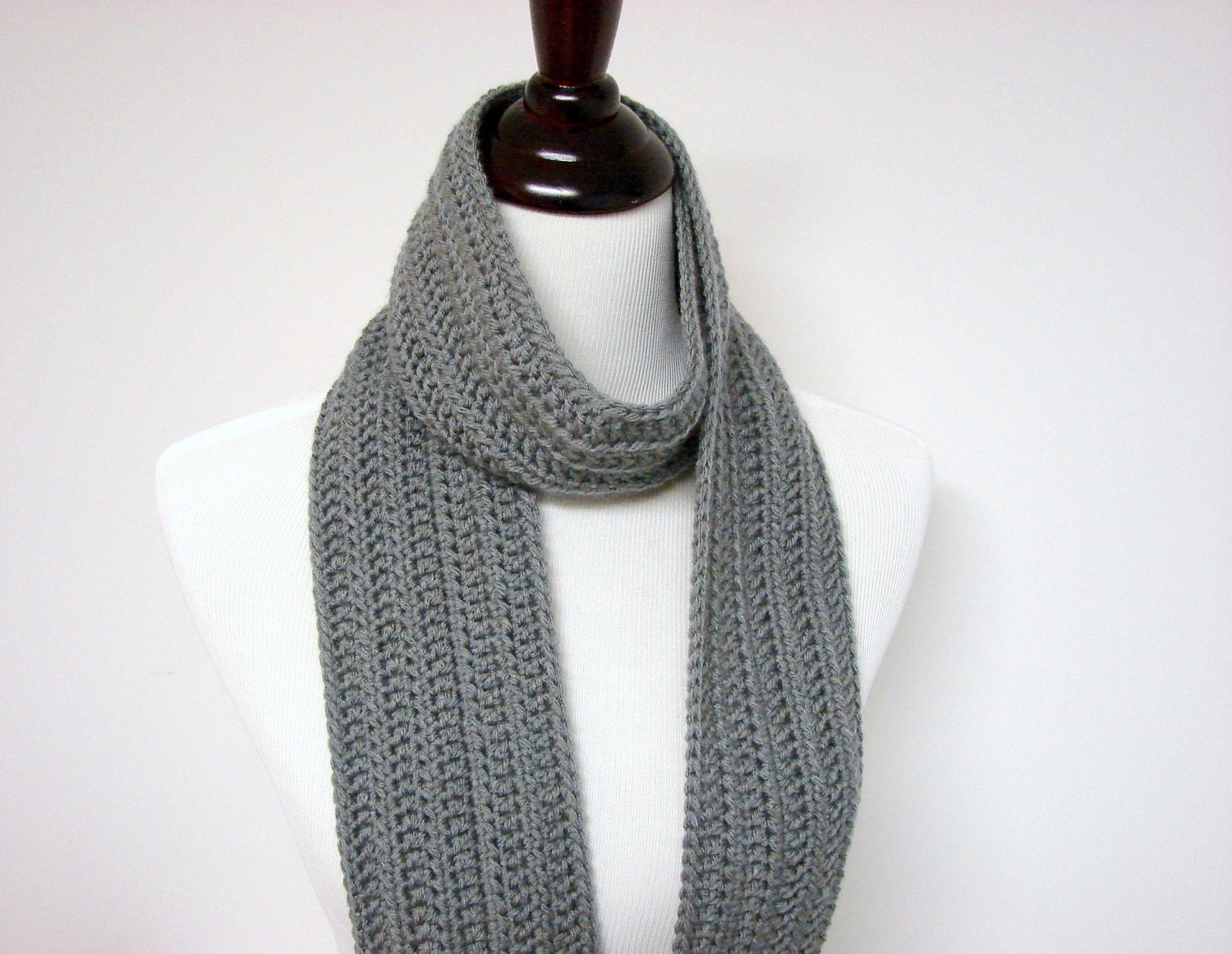 I hope you like my ideas!